Lolli Maids is the premier maid service. We provide exceptional cleaning services at affordable prices done right the first time. Since 2011 Lolli Maids has been providing house cleaning services to residential and commercial customers.
"First time experience at Lolli Maids. Extremely satisfied! Personable staff, fast response, answered all my questions."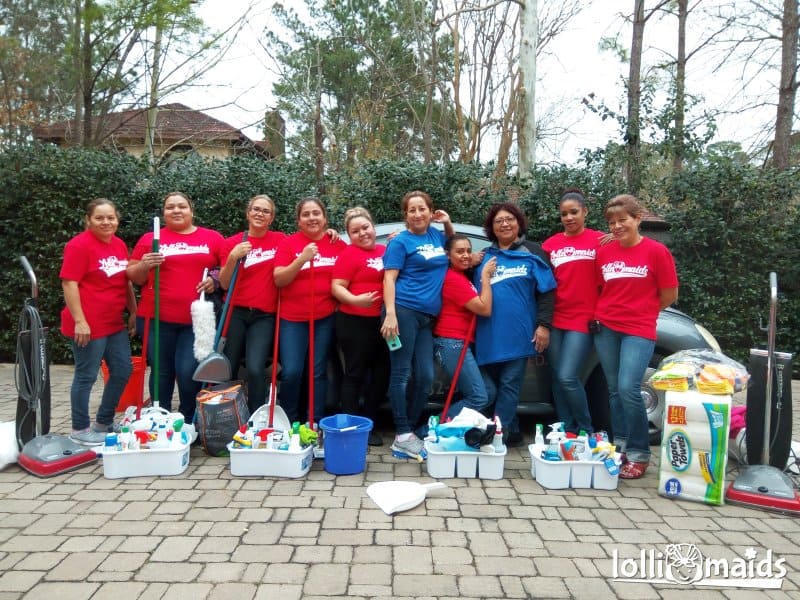 "I am very impressed with the service I got from the company. I recommend anyone to give them a try and will gladly rehire them."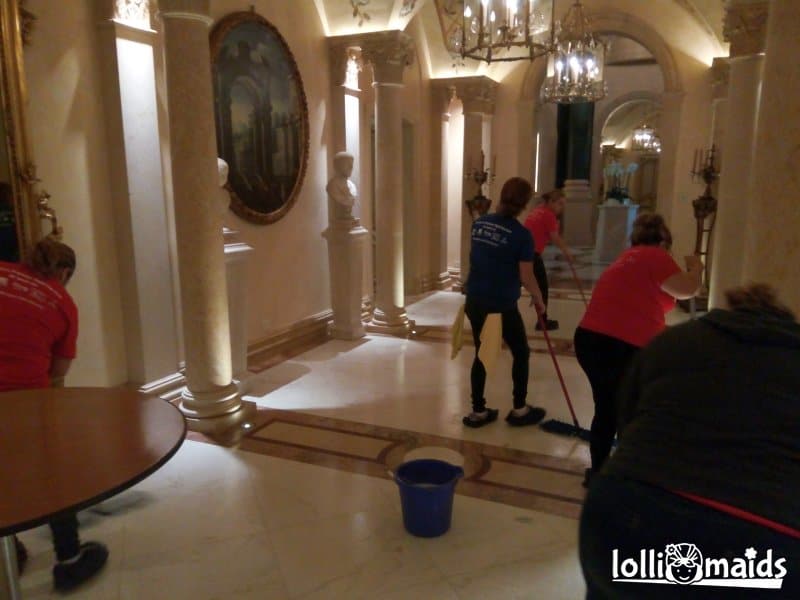 "Chris is fantastic! He knows importance of customer service and quality. I would definitely recommend."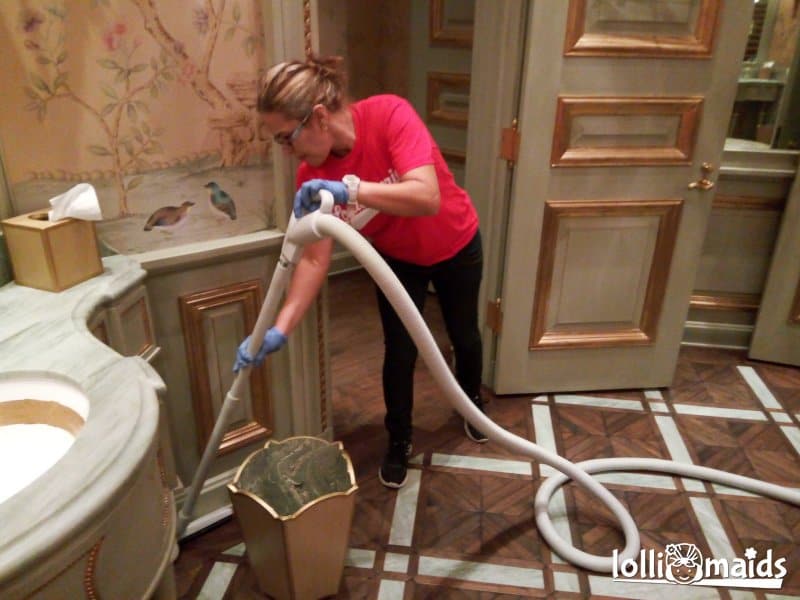 "WONDERFUL SERVICE!!! My house looks great!!! I highly recommend Lolli Maids."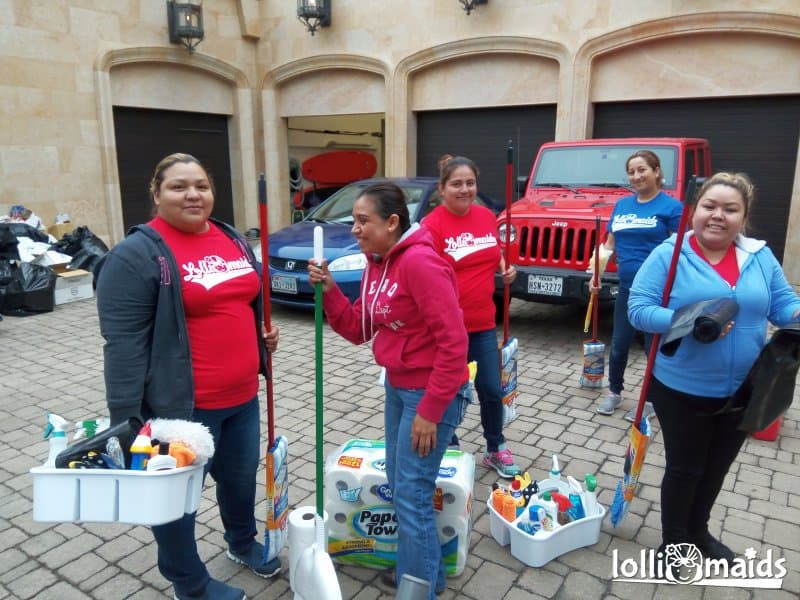 "Seriously impressed with the job done on my apartment. I plan on using Lolli Maids as a repeat customer. Book them. You won't regret it!"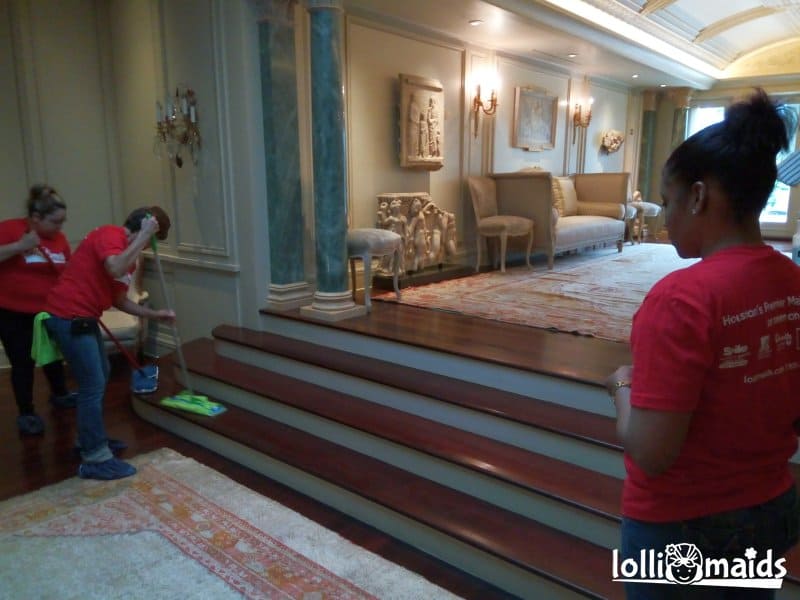 Our mission is to provide an unparalleled customer experience by providing quality professional cleaning services in Houston with an emphasis on customer satisfaction.