Fifth Labor Cleaning Services is named after the Greek mythology tale of Hercules heroic cleaning of the Augean stables. At every job, we work hard to convert the myth into reality and taking big proud of our customer's satisfaction. Backed with over 11 years of experience in the field, extensive training, and certifications, we started our family owned business adventure in 2015 on the pursuit of long-lasting and friendly business relationships whit our customers.
"Javier is the consummate professional. Communication was easy and direct via text. Quality of work was outstanding."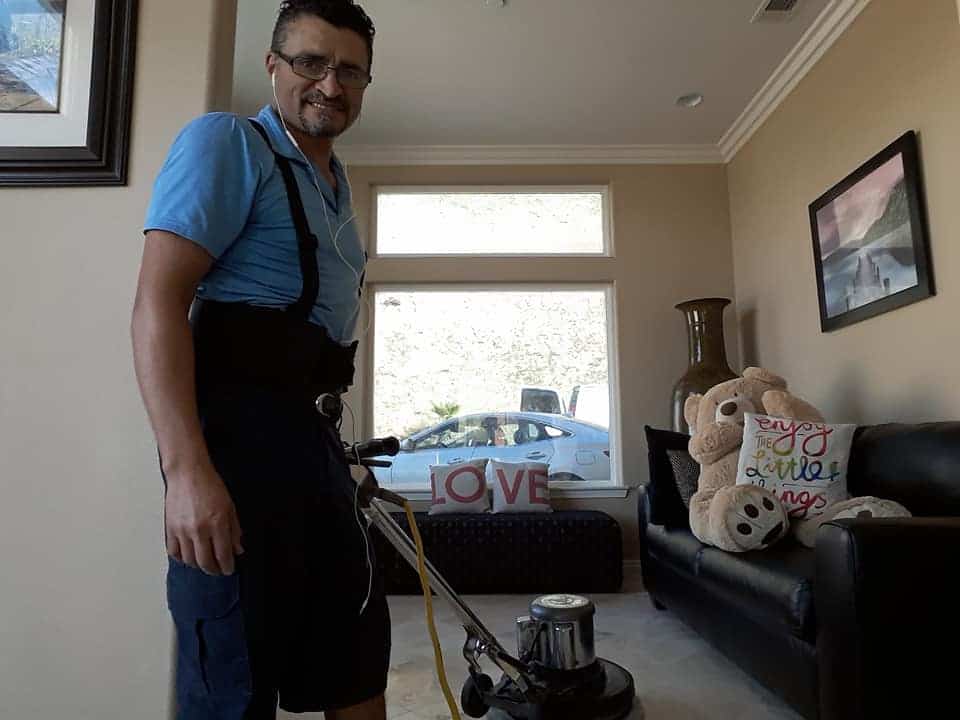 "Javier came out and did a great job cleaning and getting some stubborn stains from out couches."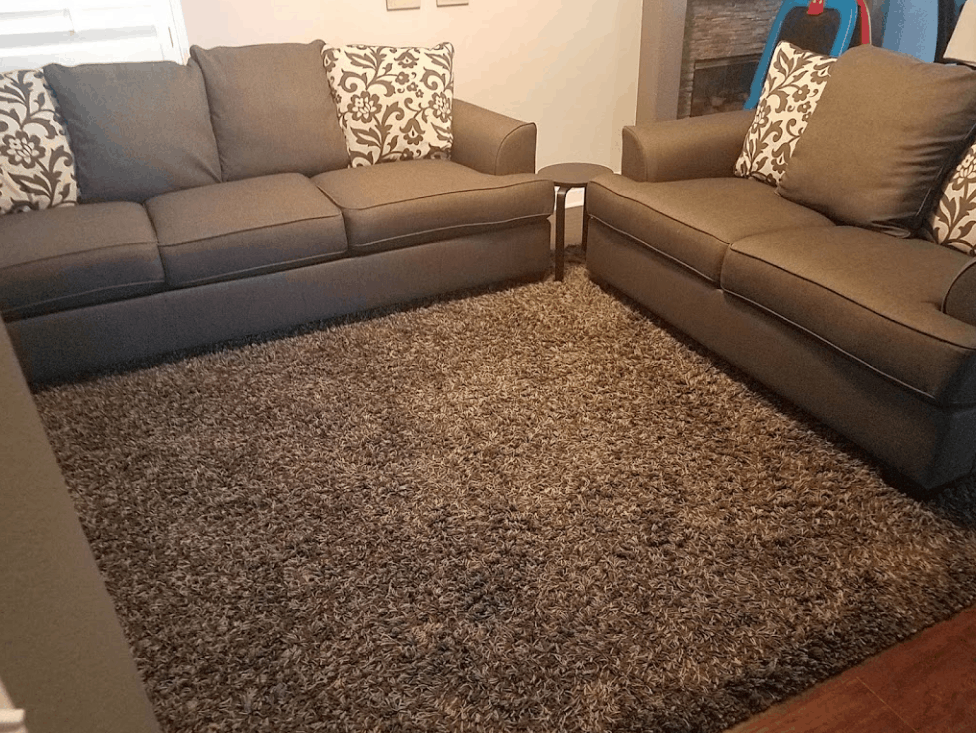 "I just had my carpet cleaning yesterday, and the service was excellent, Javier, the cleaner was very nice and friendly."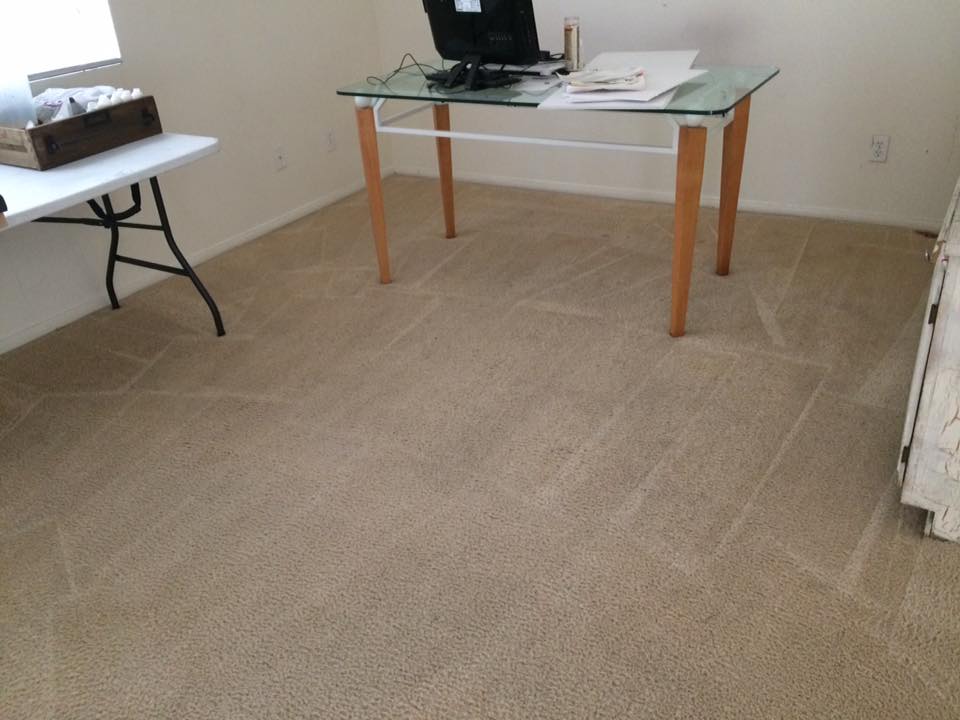 "Fifth Labor is highly professional service at an affordable price. I would recommend them to all my friends."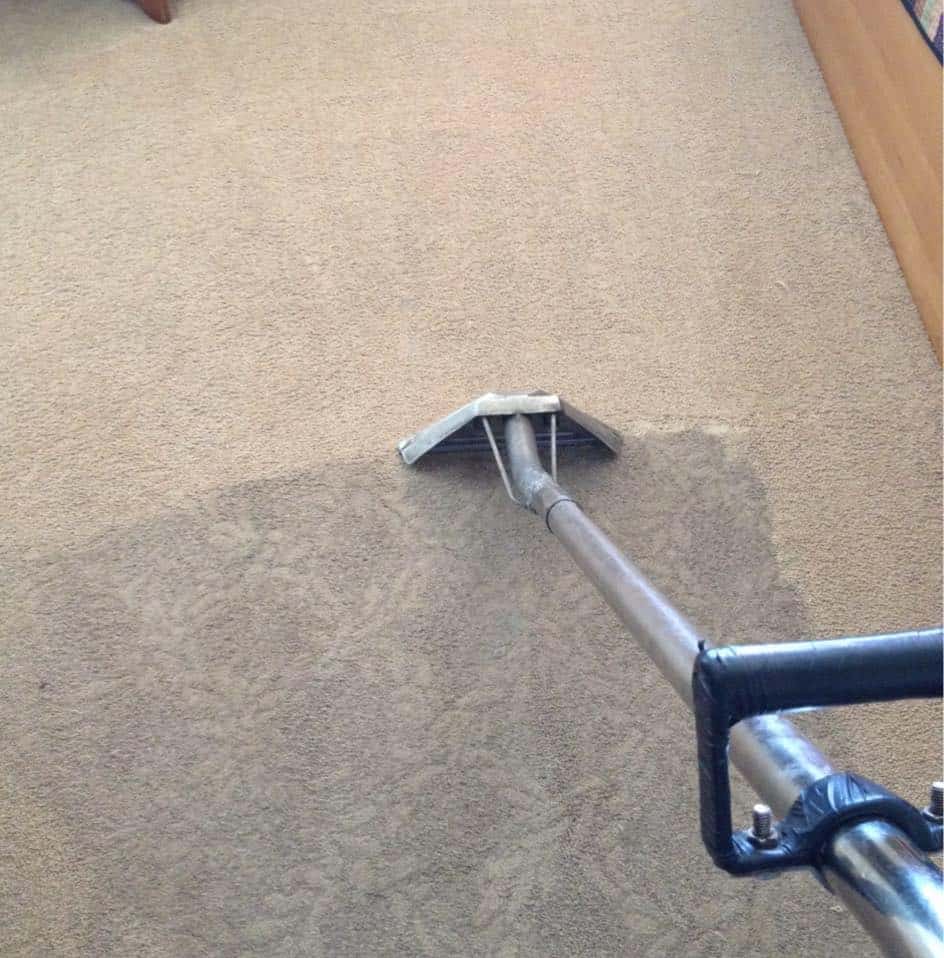 "I'm so impressed with how well Javier cleaned my carpets. He got out stains that were just impossible to clean. Now my carpets look brand new, and I'm just thrilled."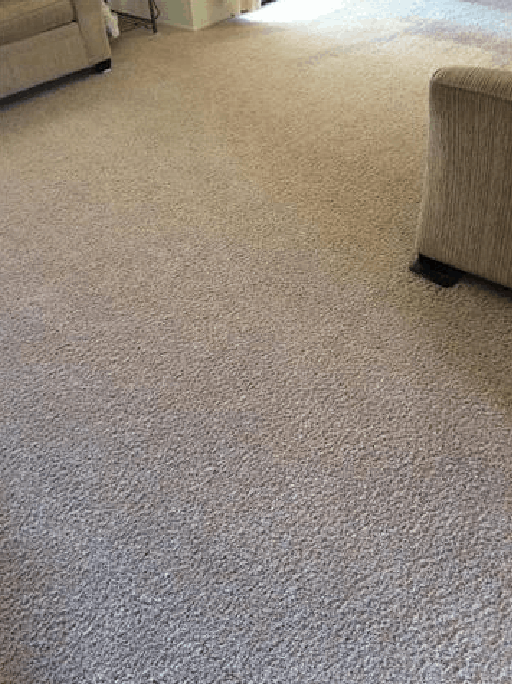 For most of the services we provide, we use state of the art truck mounted machines for hot water extraction system (AKA Steam Cleaning) which enables us to achieve outstanding results. For the best carpet cleaning in Fontana, California, give us a call today at (909) 509-0148 to book your appointment, or you may also visit our website to see our best services we offer.