Since establishing in 2006, Taylormade Landscapes has been creating and maintaining beautiful properties throughout the Las Vegas Valley. Jamel and Wendy Taylor started this family-owned business with the aspirations of having a reliable and professional choice for those seeking a landscape contractor. Integrity and honesty are qualities that we stand by and value.
"Excellent attention to detail and overall work in general. He has decades of experience and can assist you with all of your landscaping needs."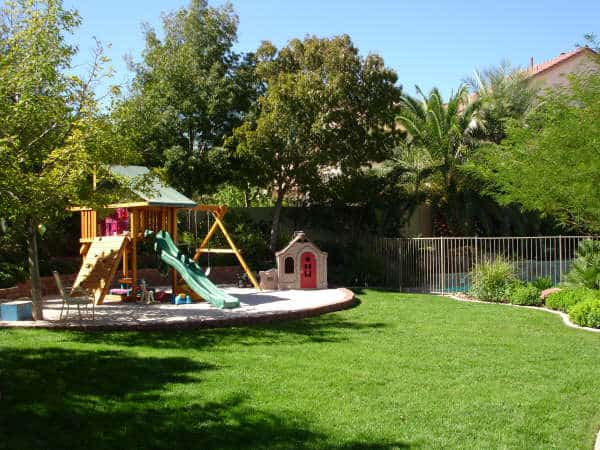 "Jamel and his crew were very timely and professional. He answered all of our questions and was very helpful with the overall design and process."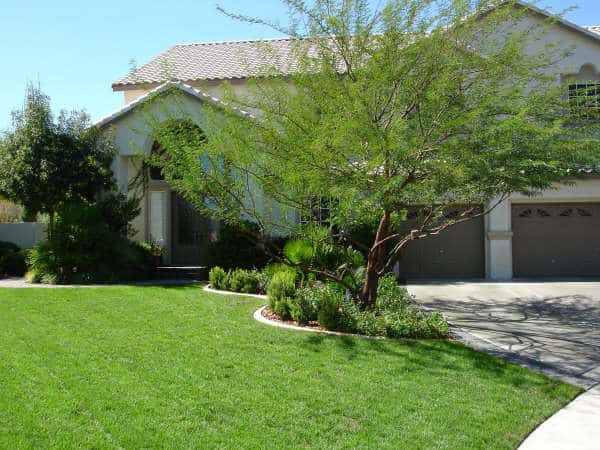 "Jamel and his team did a fantastic job. The entire experience was smooth, with daily updates and clear communication with his entire staff."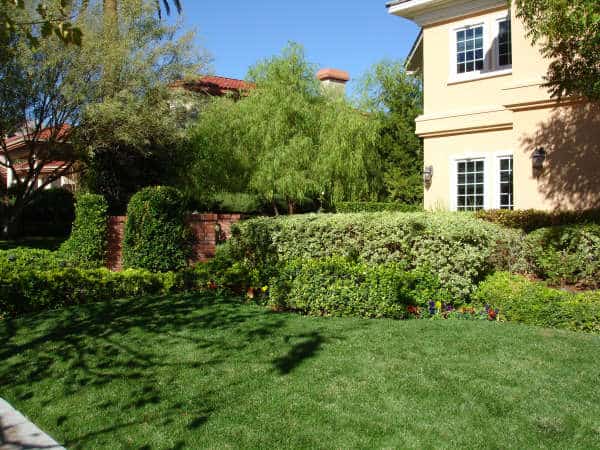 "We just had our backyard landscaping designed and completed by Jamel and his crew. They are all amazing and wonderful to work with."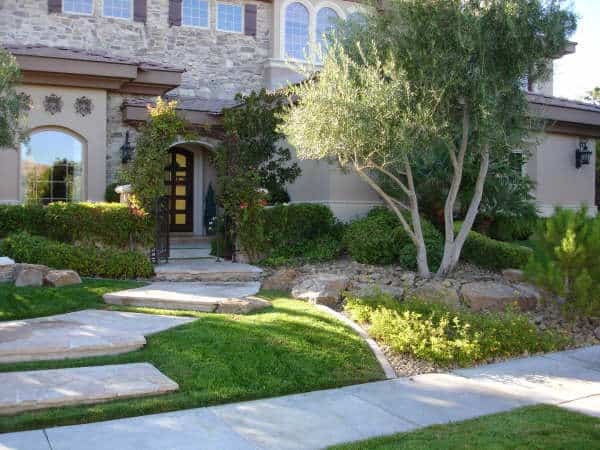 "Jon is an excellent field manager. He enjoys exactitude and it shows in his work. He loves to get it right and we, as clients appreciate that."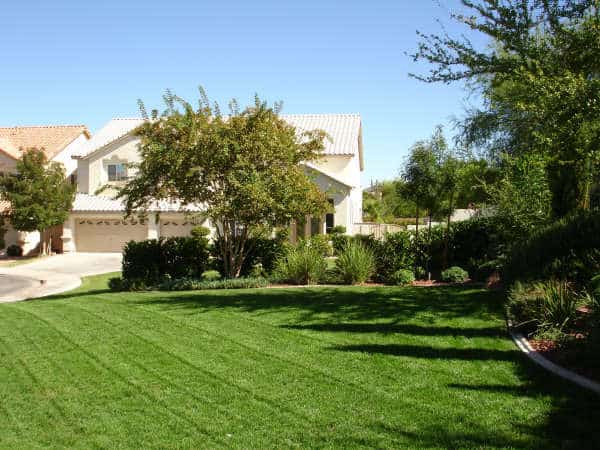 Taylormade Landscapes is committed to providing our customers with the highest quality of landscape services in LasVegas available. We take pride in our workmanship and customer relations which provides us with the ability to grow as a company, as individuals and as a leader in the Green Industry.