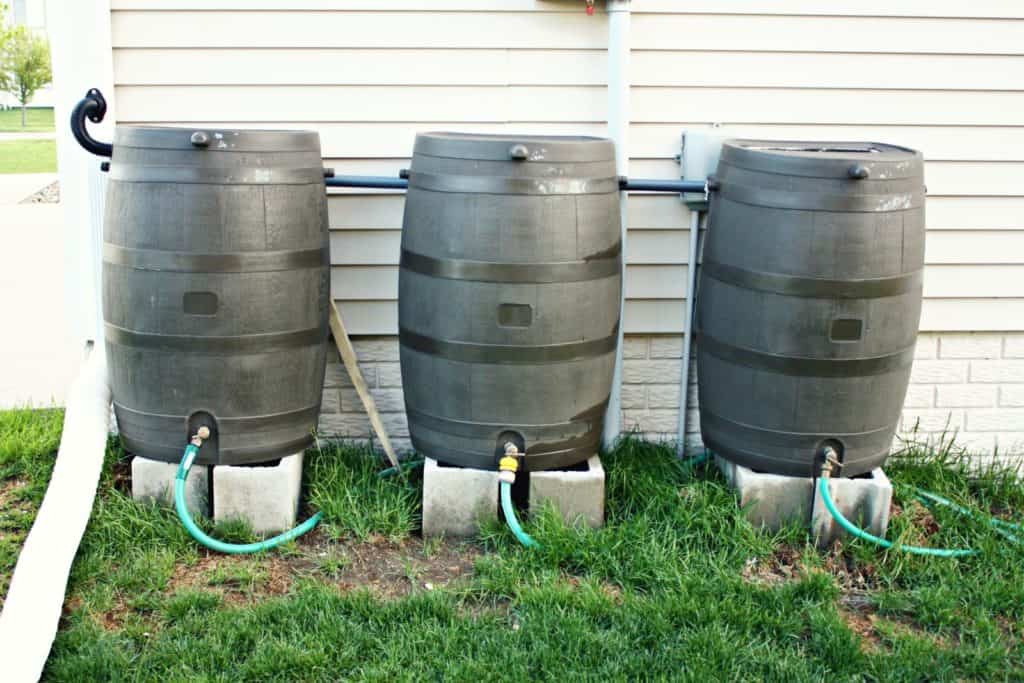 Learn how harvesting rainwater can help reduce pollution from stormwater runoff and provide a supply of free, non-chlorinated, water for your garden, prize orchids, potted plants, and much more! The workshop is free to attend and recycled plastic 55-gallon food-grade drums (rain barrels) are available for purchase at $40.00 each. You may purchase rain barrels online through registration with a credit card. Rain barrels can be purchased at the workshop with a check or money order only. Cash is not accepted.
Miami-Dade County residents will also be able to exchange three (3) old light bulbs for energy saving compact fluorescent light bulbs and exchange up to two (2) water-wasting showerheads for water-efficient models. Quantities are limited.
Visit http://www.miamidade.gov/green/ or call 3-1-1 for more information on water and energy conservation.
EVENT DETAILS
WHEN
Sat, January 12, 2019 10:30 AM – 12:00 PM EST
WHERE
Simpson Park 5 SW 17th Road Miami, FL 33129 United States
WEBSITE
http://www.miamidade.gov/green/
TICKET INFO
$0 – $40