Susy Q Cleaning is a professional company dedicated to being part of your life. Our interest is focused on meeting your needs by offering high-quality services and high-level satisfaction to our customers. Our green, healthy cleaning techniques provide your home with a cleaner, healthier environment.
"I really enjoy Susy Q's professionalism! Super nice. Friendly staff. It feels like I am coming home to a hotel room. Clean and comfortable!"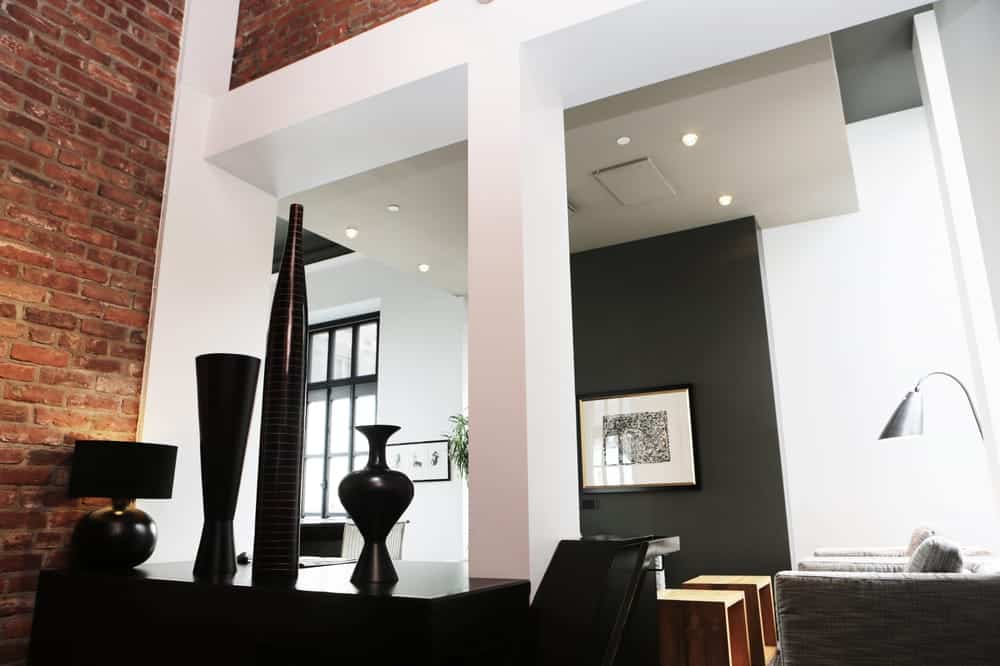 "I've been a customer of Susy Q Cleaning for four years, and I think they do a great job and at a reasonable price! Highly recommend!"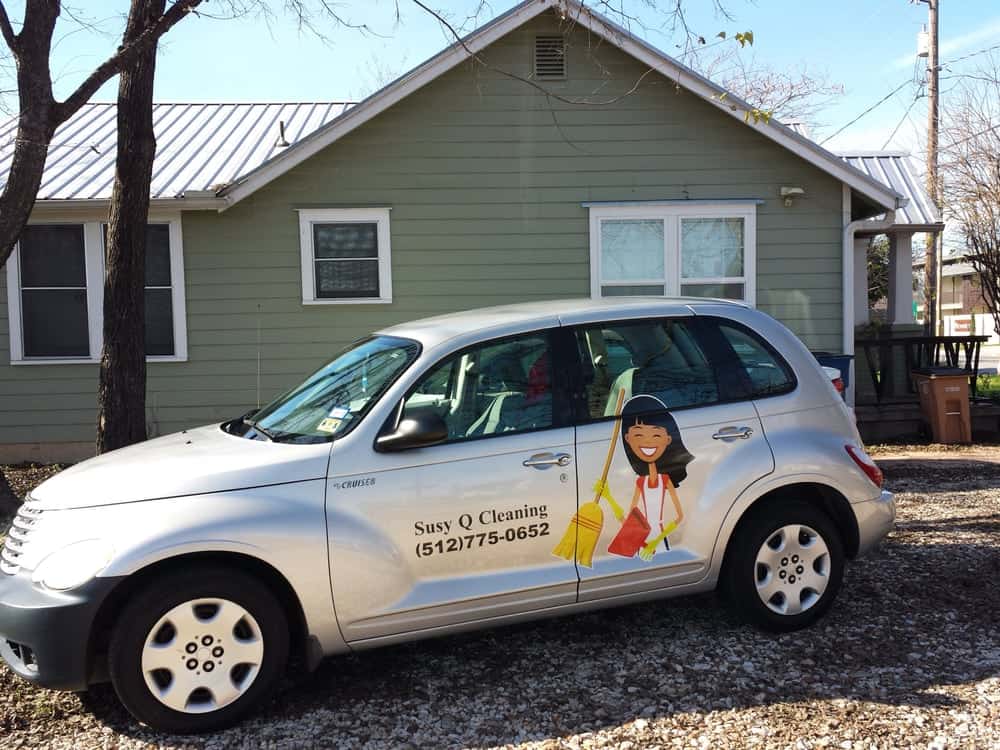 "The ladies were here in a timely fashion. Very trustworthy and worked quick and efficient."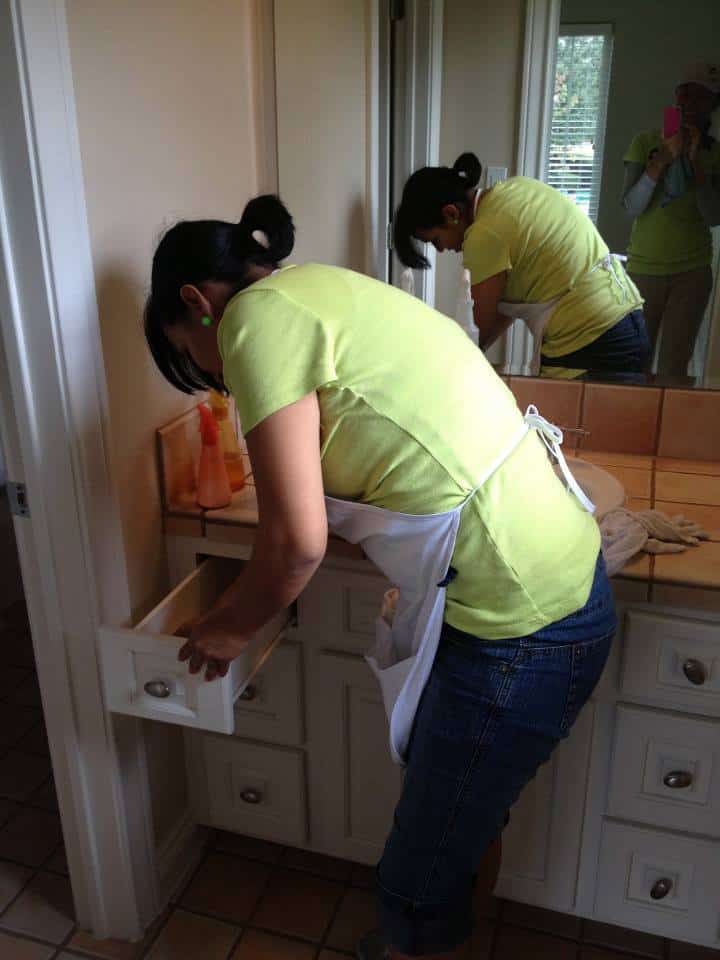 "I've been a customer of Susy Q Cleaning for five years. They still do a great job!"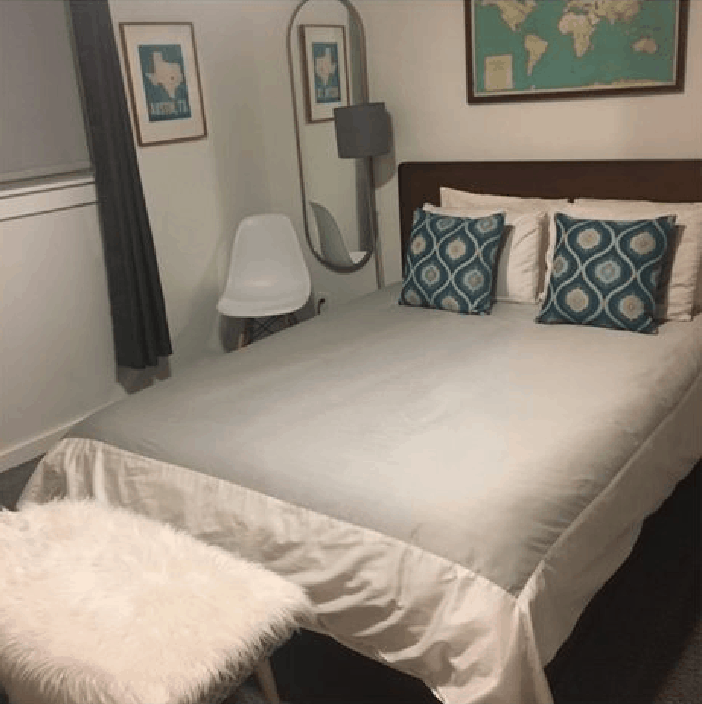 "Cleaning crew is 100% meticulous in how they get every single corner of my apartment perfectly clean."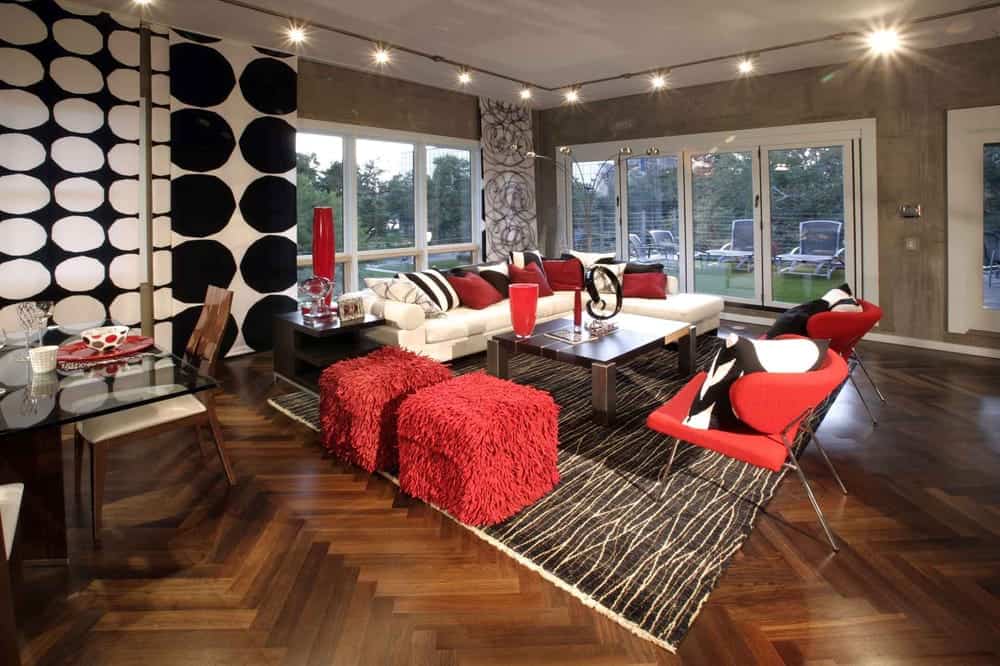 We are eco-friendly green cleaners. We bring all of our green supplies so that you never have to worry about harmful cleaning chemicals and residues. You don't have to be concerned about being allergic to our cleaning supplies or having harsh chemicals in your home, on your surfaces, or around your children or pets. For the best house cleaning service in Austin, Texas, call us at (512) 640-6264, or you may also visit our website to book your appointment.