Gmaids was established by a young entrepreneurial couple in 2004 to provide eco-friendly house cleaning services in Dallas. From the beginning, founders Juan & Karen committed to using only the highest quality biodegradable and eco-friendly cleaning products available. It was a logical and straightforward approach to green cleaning services since these were the type of products they used in their own home.
"We have been very pleased with the service from Gmaids. Our home is always very clean, and they pay special attention to the items that matter most to us."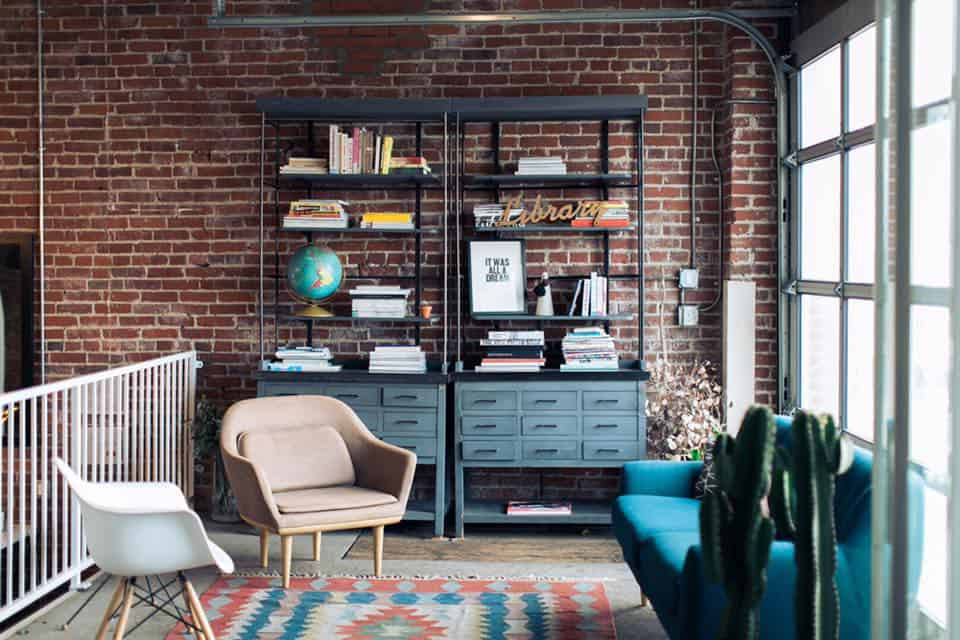 "We love Gmaids! One of the reasons we will always use and recommend this company is because of its non-toxic cleaning methods."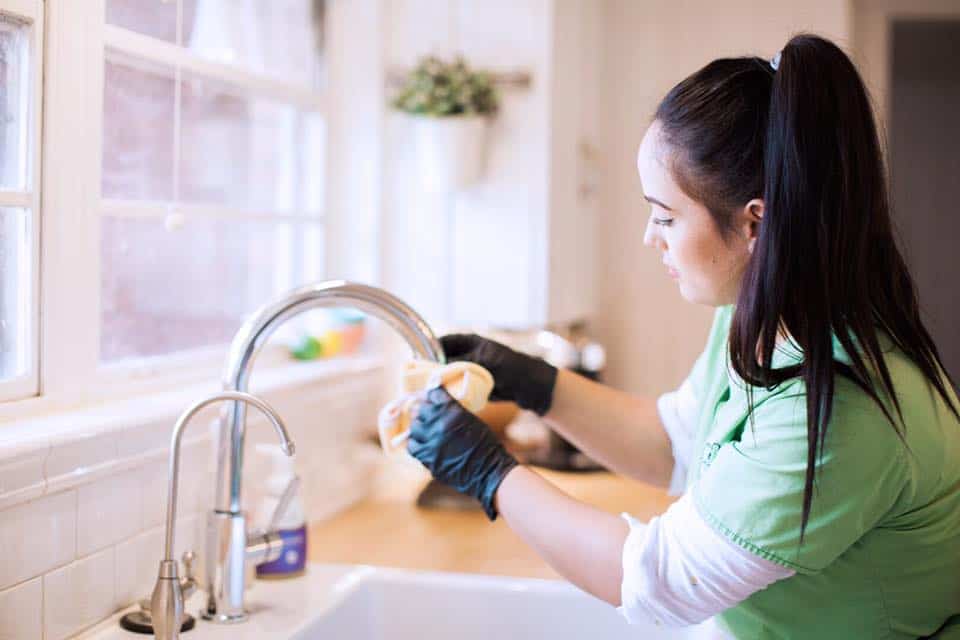 "Gmaids did a very great job of cleaning and tidying my house! I am happy and will call again next time!"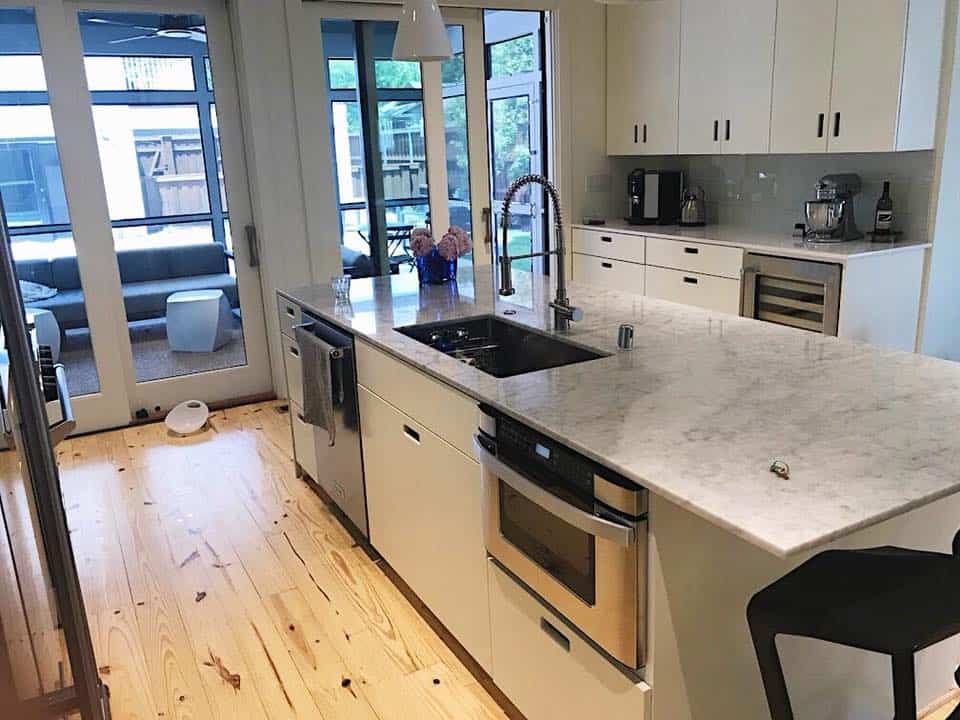 "Gmaids is the perfect combination of quality, value, customer service, and ease of booking online."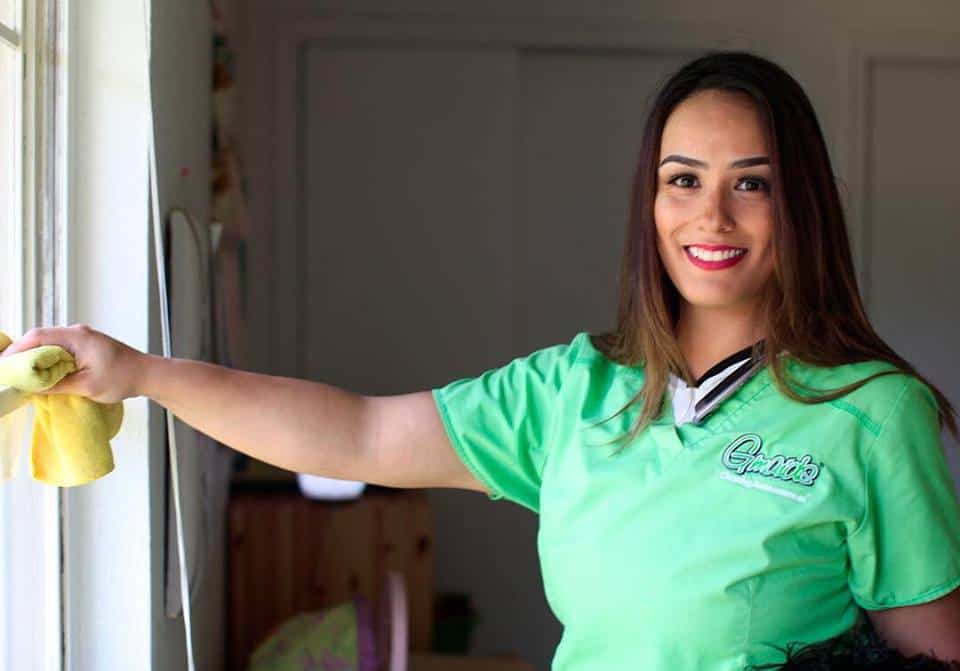 "I'm extremely happy with the service. My house was very dirty, and the team cleaned it thoroughly."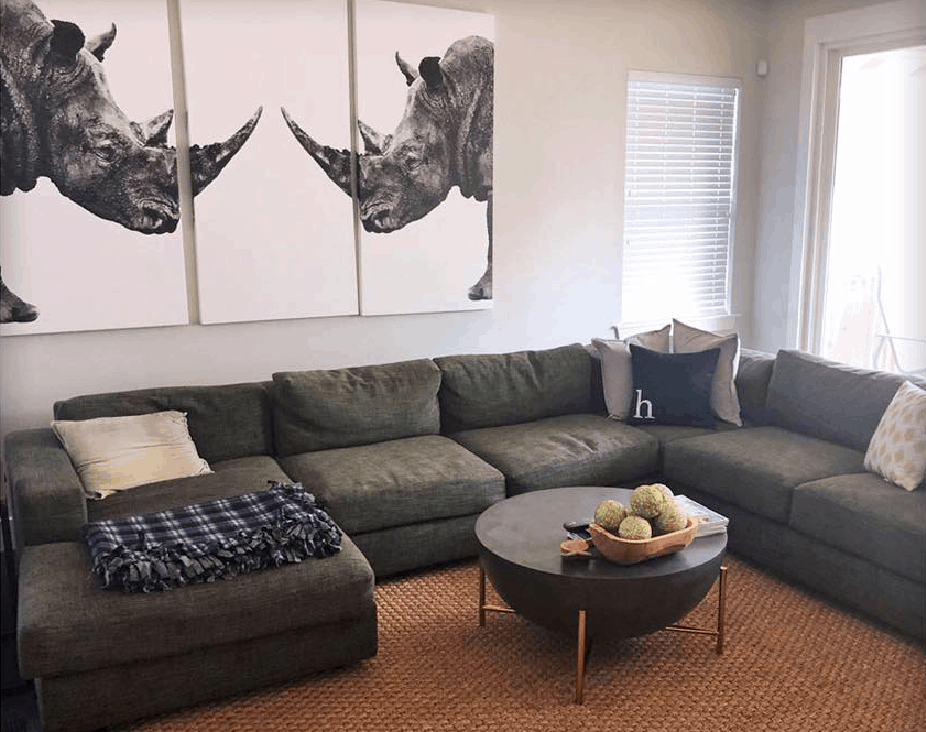 We use only non-toxic & non-allergenic cleaning products and methods. By using organic, fragrance-free cleaning products, we help clients avoid allergies and respiratory problems. Safe for babies, pets, and everyone at home. For the best house cleaning service in Dallas, Texas, give us a call now at (214) 997-6918 to schedule your appointment, and you may also visit our website for more information.