When it comes to pest control services, you want to call the elite pest control company, Bee Patrol & Pests out of Moreno Valley, CA. At Bee Patrol & Pests, we offer expert services for both residential and commercial pest control services, including bee removal, wildlife control, and rodent removal. You can count on us for all of your pest control needs.
"This company was very friendly and knowledgeable. Came out very quickly to my home to eliminate two migrating swarms of honeybees."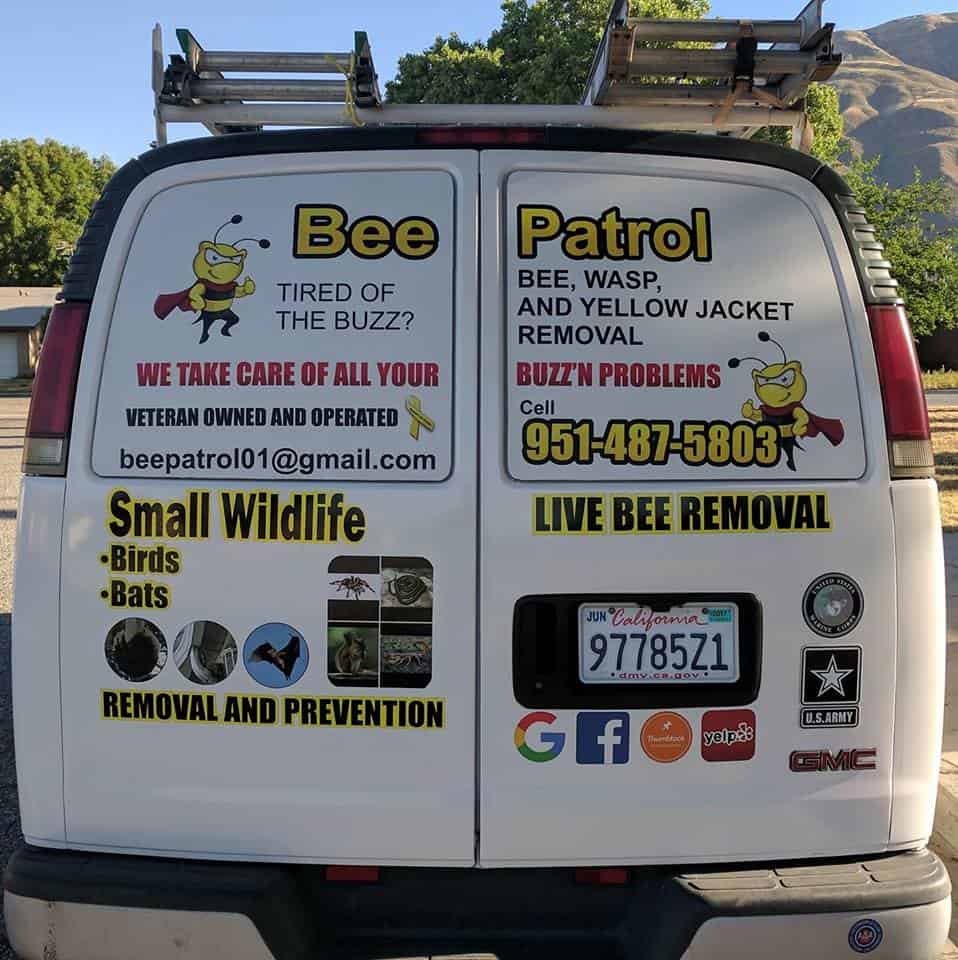 "They removed the bees and took them to a bee farm without having to eradicate the bees as other companies do. I'm happy to recommend Bee Patrol and will use them going forward with all of the properties I manage."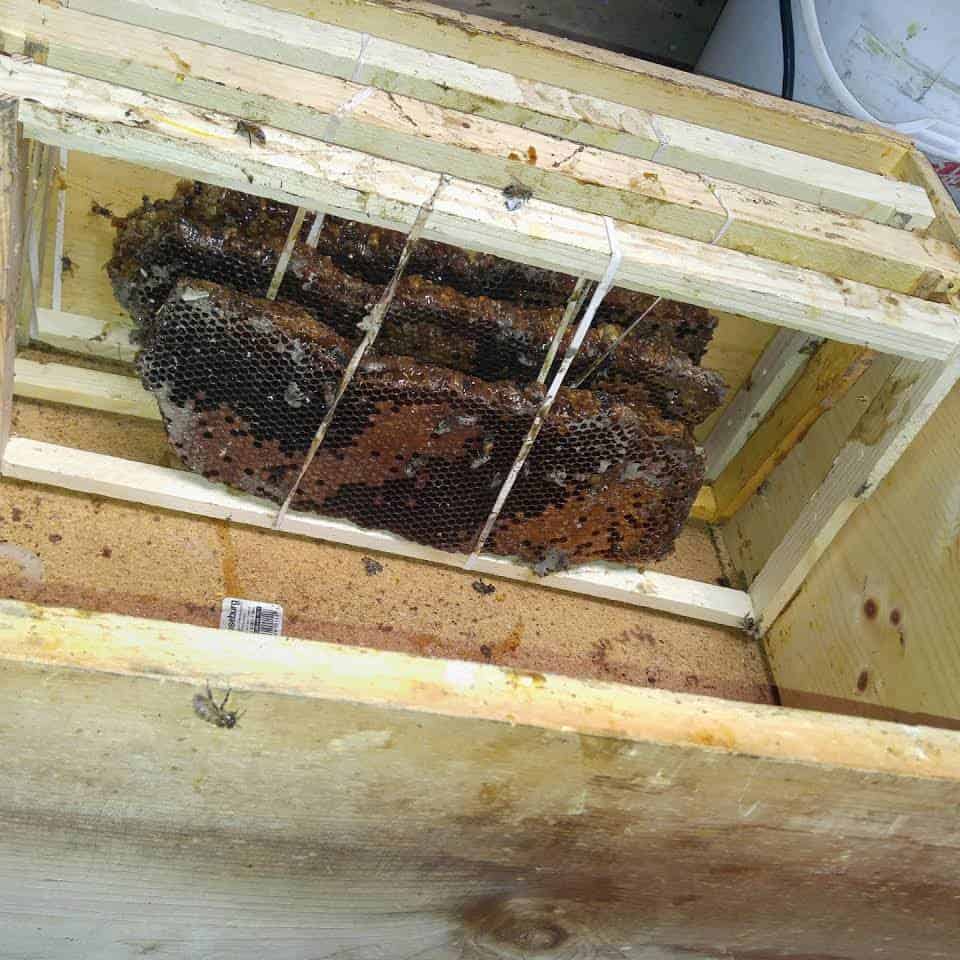 "I had a problem with bees coming into the house through the restroom exhaust vent. Bee Patrol was upfront with their prices and was able to get to my home in about 30 minutes."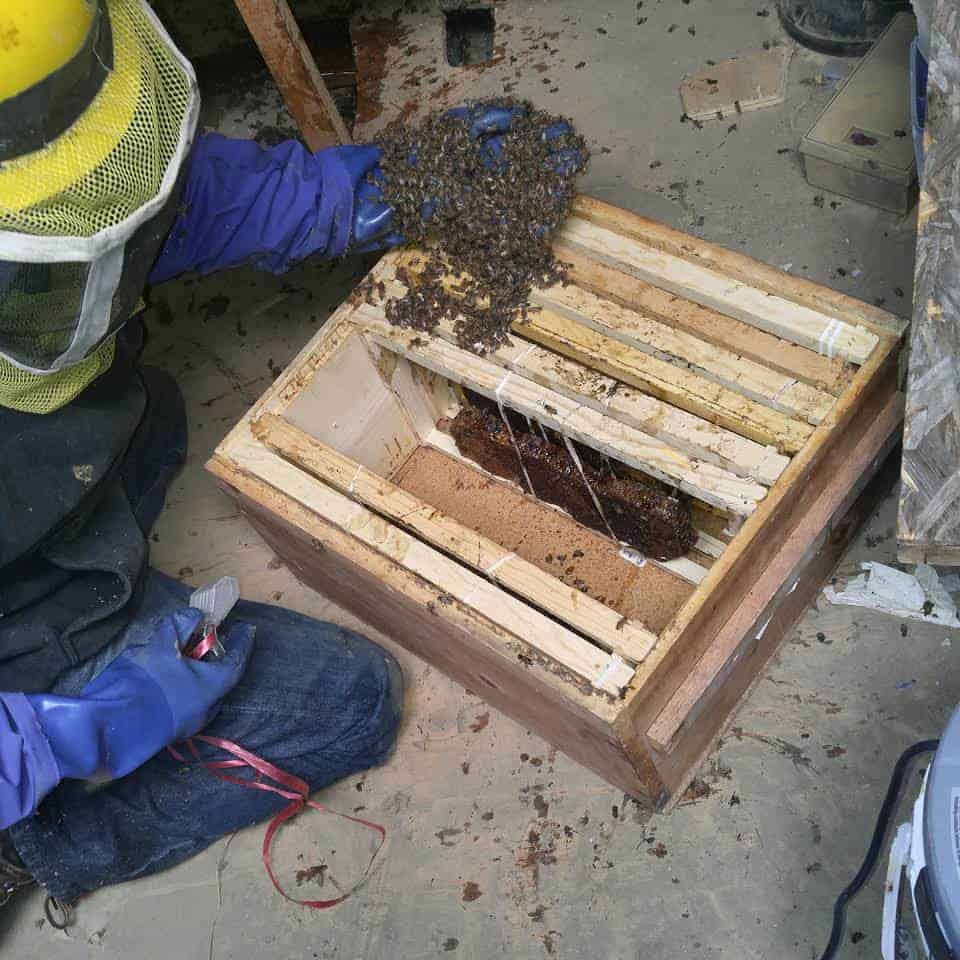 "I had a bee problem twice this year. I called Bee Patrol for both jobs. Not only were they on time, but they were also courteous, efficient, and well priced."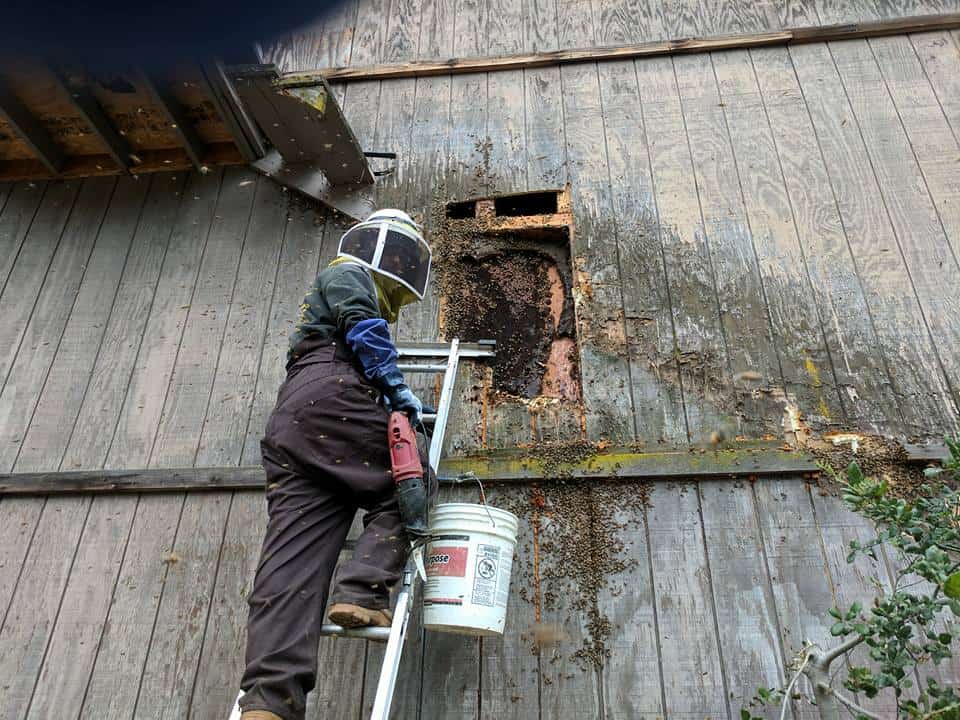 "We needed some immediate bee removal services, and Bee Patrol took care of it within the hour! Excellent live bee removal/relocation service."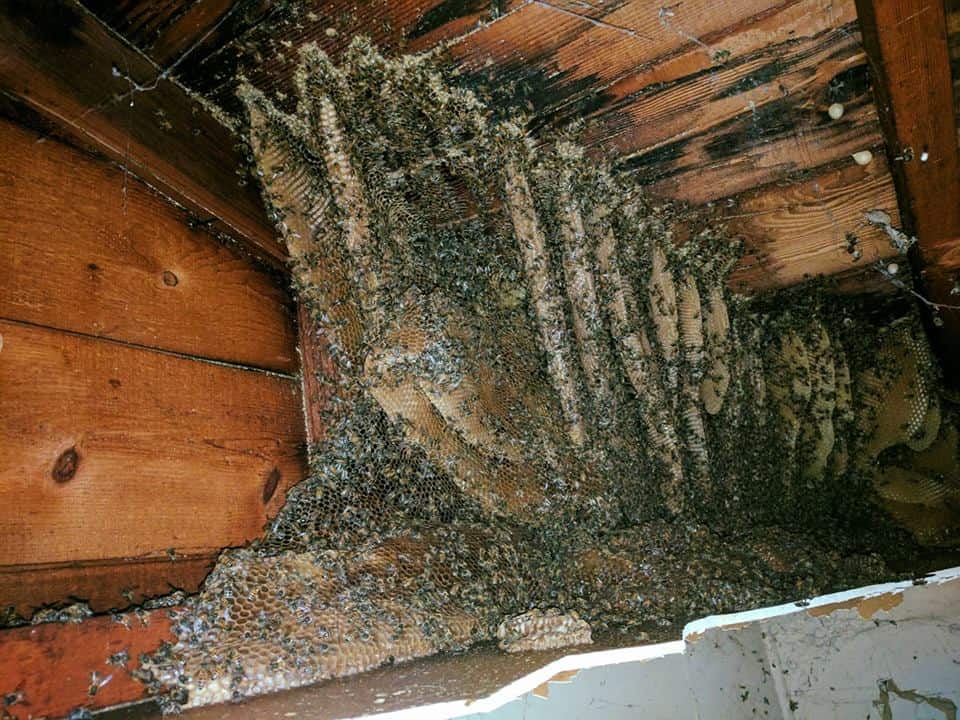 Whether you need to get rid of birds or a bat, Bee Patrol & Pests can help. With years of experience in wildlife control, our specialists can help you safely trap and remove any unwanted critters from your home. For the best pest control in Moreno Valley, California, you can contact us at (951) 487-5803 to schedule your appointment.