With over 70 years of combined experience the Guthrie & Sons Heating, Air & Energy become masters in communicating with our customers and over-delivering on our promises. We offer unsurpassed industry knowledge, design consultations, superior system engineering, and installation practices.
"Always greeted nicely. Very professional and helpful. Very clean too!"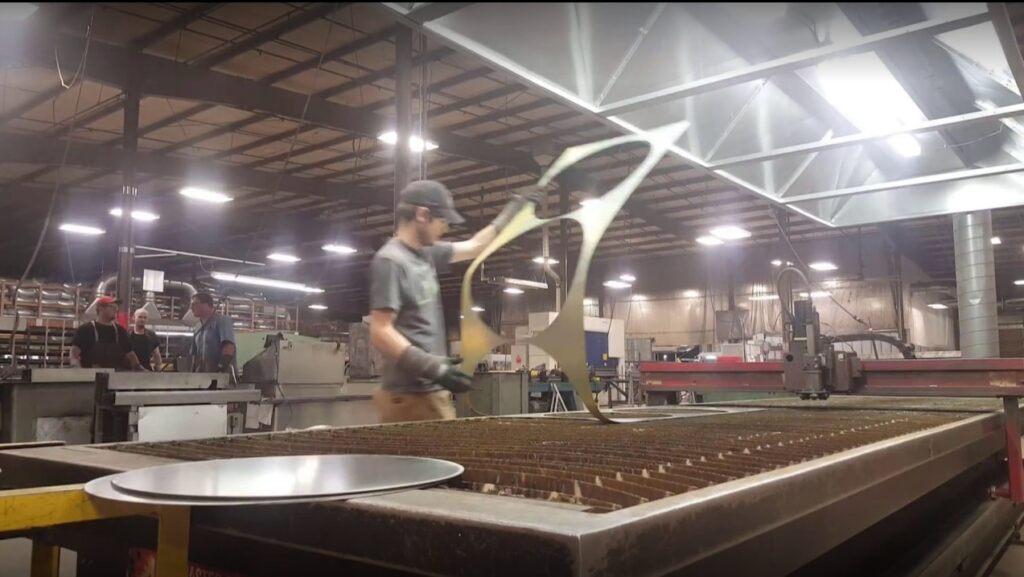 "These guys are top-notch, super friendly, and very helpful. They regularly service and always do a great job."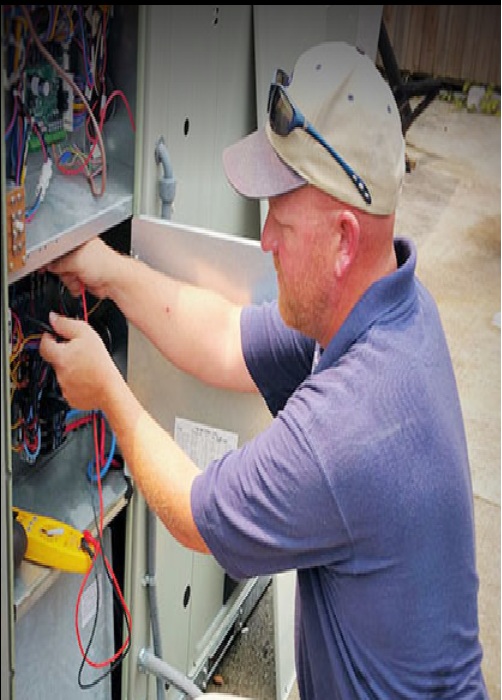 "They installed my heater and air filter system, and they did it quickly!"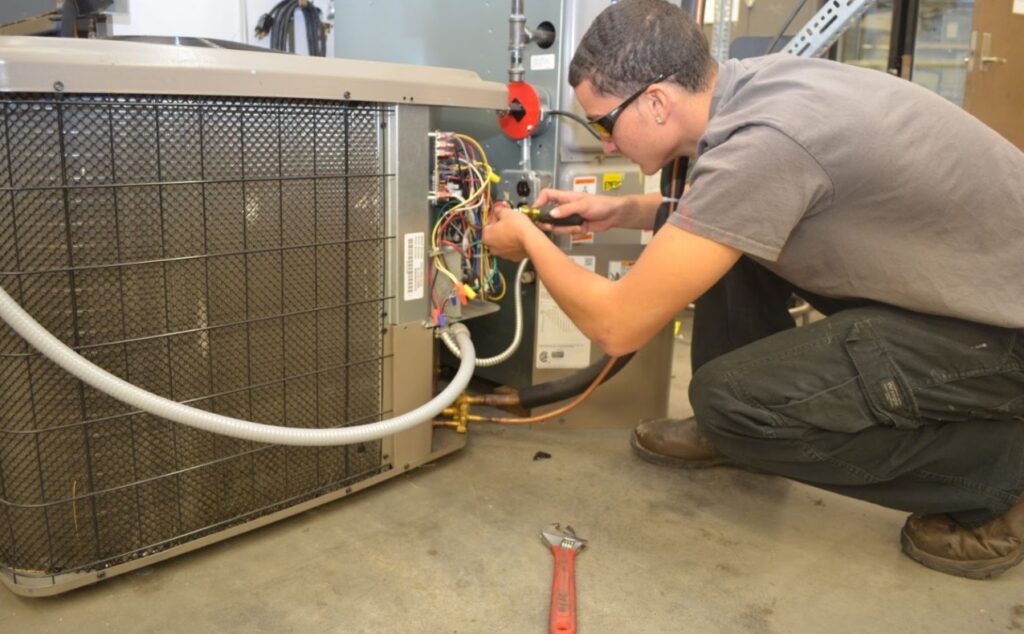 "Outstanding knowledge and ability to communicate that with the customer."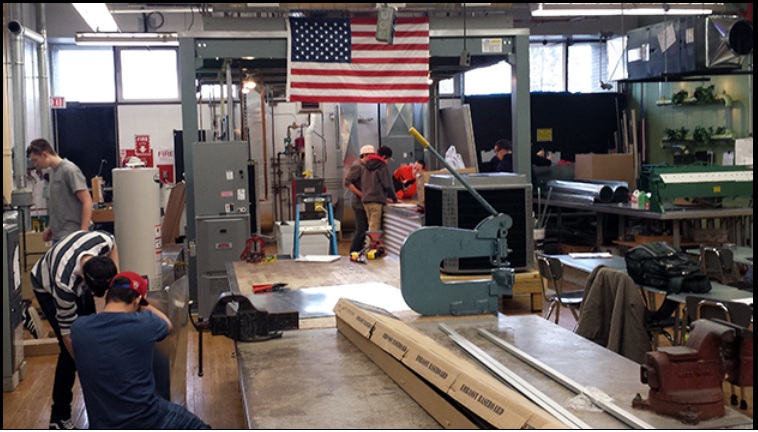 We not only provide the best heating and air conditioning solutions to meet your homes needs. Guthrie & Sons Heating, Air & Energy can also make those solutions more affordable through our exclusive financing options. For the best HVAC service in San Diego, CA. Call us (619) 269-3013 or visit our website to see the services we offer!